'Pogba performing now free of pressure'
Paul Pogba is "coming good" after shaking the pressure which accompanied an £89 million ($166m) transfer to Manchester United, says Wes Brown.Much was expected of the midfielder when he returned to Old Trafford for a second spell in the summer of 2016.He has struggled for consistency at times over the last couple of seasons, leading to regular questioning of his on and off-field activity. Article continues below Editors' Picks Man Utd ready to spend big on Sancho and Haaland in January Who is Marcus Thuram? Lilian's son who is top of the Bundesliga with Borussia Monchengladbach Brazil, beware! Messi and Argentina out for revenge after Copa controversy Best player in MLS? Zlatan wasn't even the best player in LA! Pogba is, however, now a World Cup winner with France and is being backed to take his game to even greater heights as a more mature performer.Former United defender Brown told 888sport of the 25-year-old: "Pogba came back to United with this great expectation, that he had to show the world how good he is straight away."A lot of pressure comes with that."With that out of the way he's coming good, though we all know he can do even better."This season, especially after the World Cup that he's had, he's going to start expressing himself a lot more."While Pogba is expected to remain an important figure for United in 2018-19, doubts have been cast over the future of a fellow Frenchman.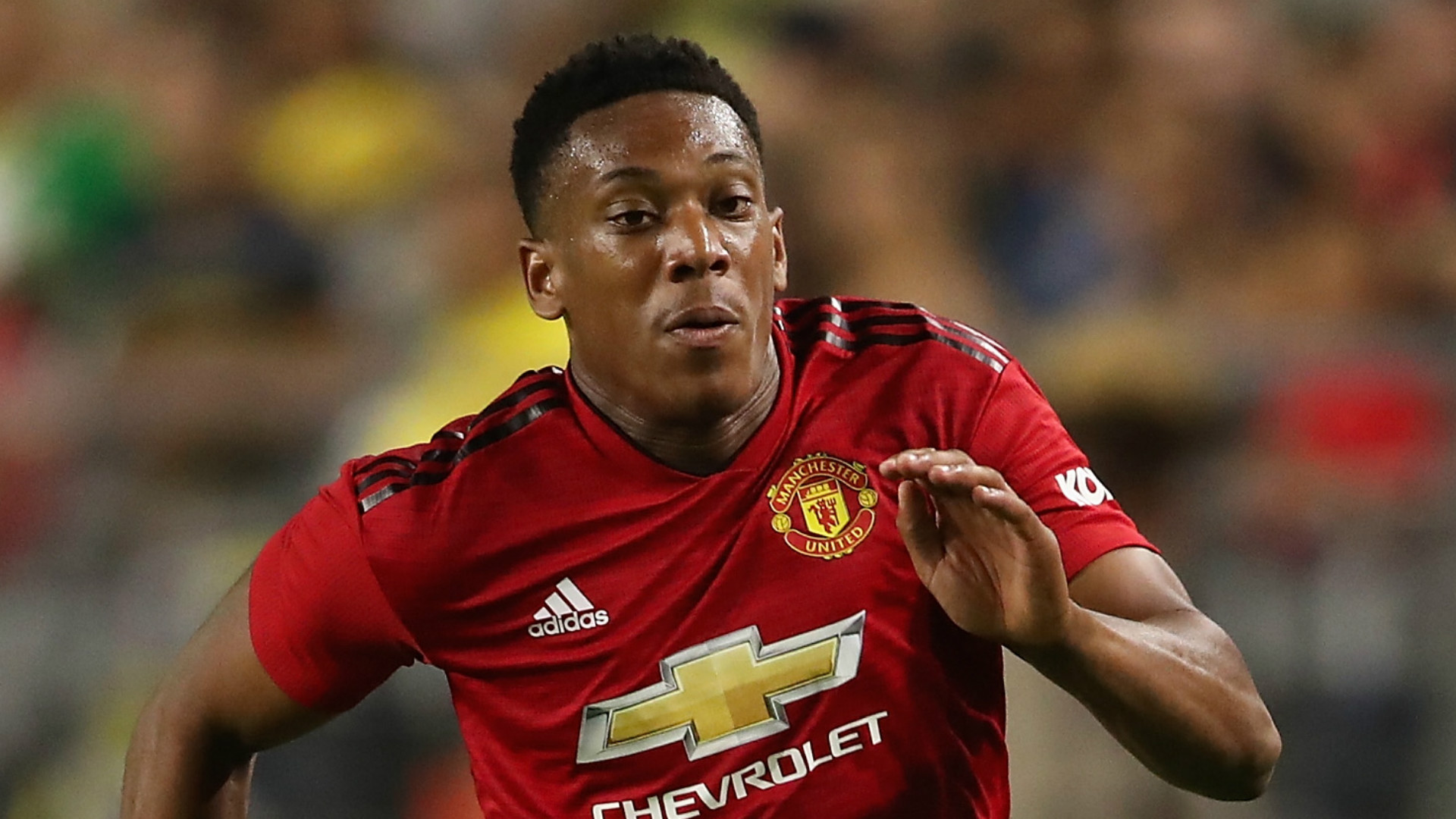 Anthony Martial is sparking plenty of summer exit talk, as deadline day approaches, and Brown concedes that a man who has struggled to win over Jose Mourinho could be on his way.He added on the 22-year-old forward: "I like Anthony Martial. I think he's a great talent and he's young."But he's not been playing so maybe he and the manager don't get on and maybe he's not doing what the manager is asking. Ultimately that's what the players have to do. You have to listen to your manager."He didn't play many times last year so looking from the outside it doesn't look good. He might be off."Several clubs across Europe have been linked with a move for Martial, including Chelsea and Tottenham, but a switch to German giants Bayern Munich has been ruled out.